Celebrating Longevity Around the World
3 Webinar Sessions
April 22, 7:00 pm (EST); April 27, 3:00 pm (EST)  & May 7, noon (EST)
PLANNING GUIDES
Complimentary copies of the 2020 Older Adult Ministries Planning Guide are available.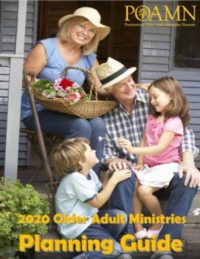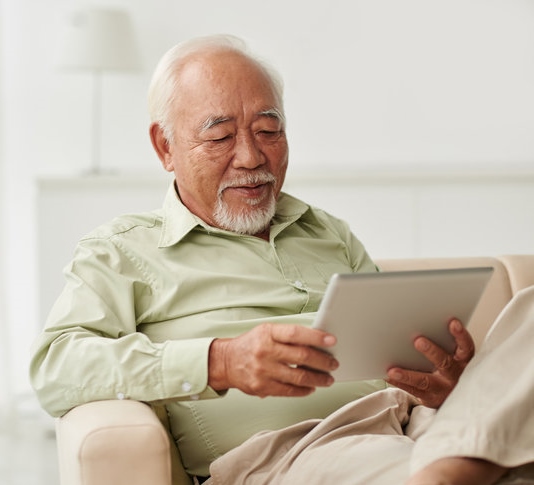 April 30, 2020
POAMN Hosted an On-line
Zoom Regional Conference
POAMN is committed to helping you serve older adults
during this time of COVID-19.
POAMN's mission is educating and equipping leadership and aging congregations to promote and engage in activity, wellness, care, and social involvement. Our purpose is to educate, advocate, develop and share resources, and train leaders by raising awareness around issues facing those who serve older adults, and are older adults, all in a covenant relationship with the Mission Agency Board of the PC (USA).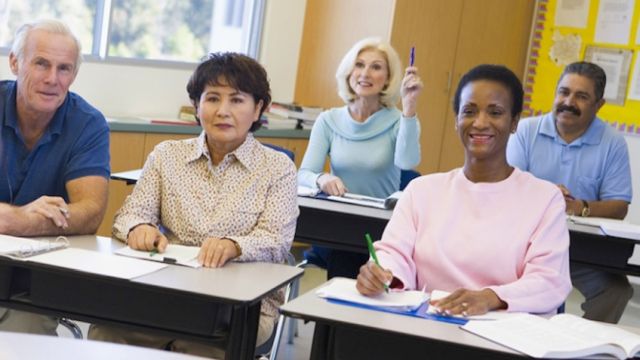 WHO WE ARE
POAMN is the Presbyterian Older Adult Ministries Network, a network of persons who are engaged in ministry with older adults.
MEMBERSHIP
Open to anyone who is promoting, stimulating, developing and advocating for older adult ministry with congregations, presbyteries, synods or institutions and organizations related to older adult ministry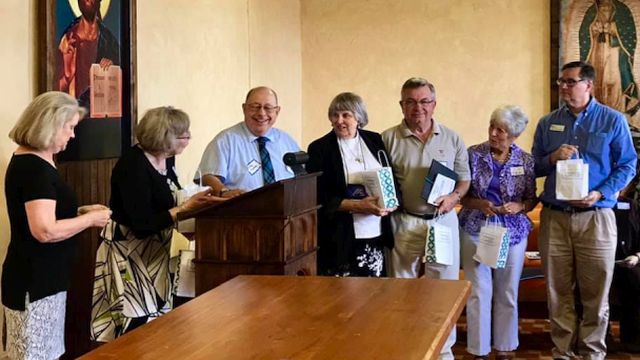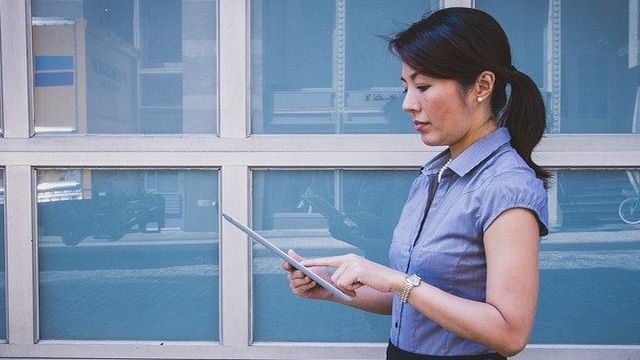 DONATE
Please consider donating to POAMN to help further education and to equip aging congregations.
Older Adult Ministry courses are open to participants from any denomination or faith tradition