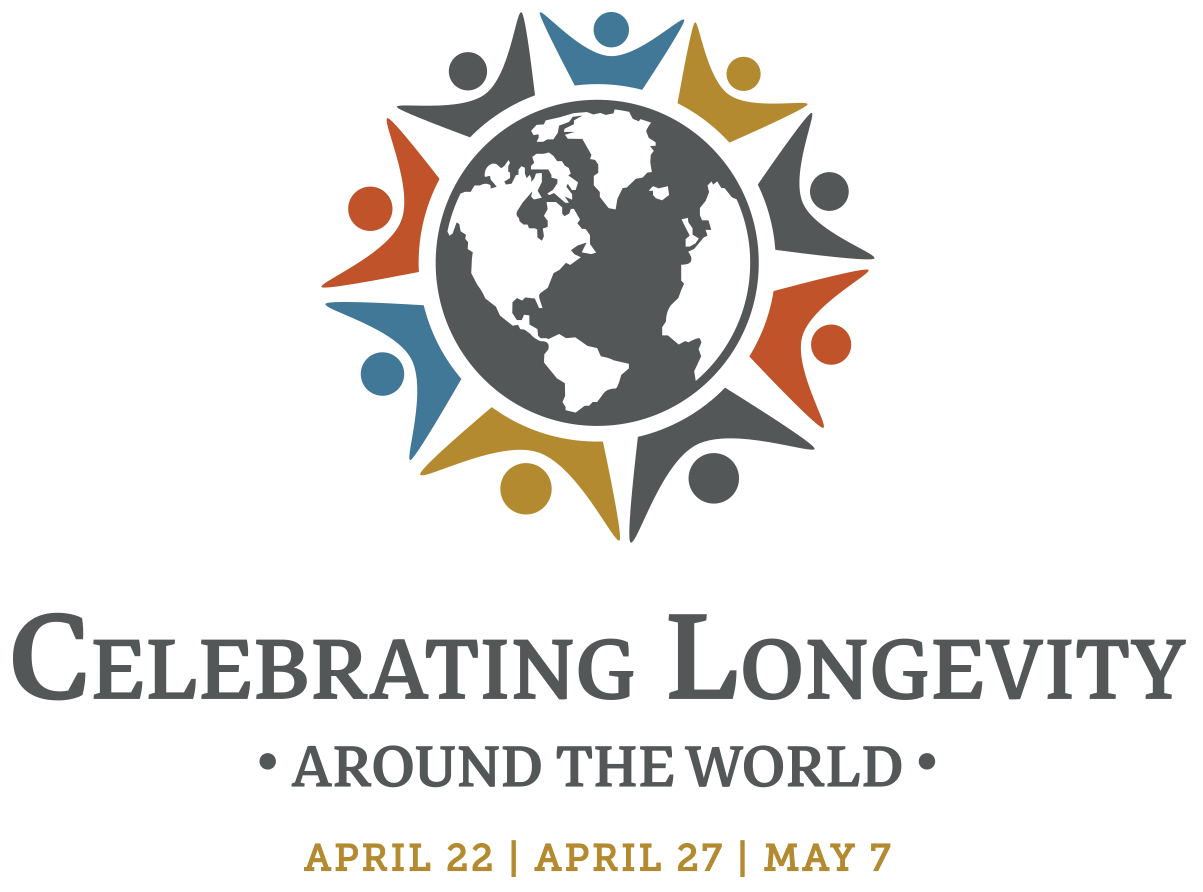 *PLEASE NOTE: ALL TIMES LISTED ARE EASTERN TIME ZONE. REGISTRATION IS AVAILABLE ON THE EVENT LINKS BELOW. REGISTER FOR JUST ONE OR ALL THREE. EACH EVENT REQUIRES A SEPARATE REGISTRATION ONLINE TO RECEIVE EMAILED WEBINAR INSTRUCTIONS. 
These webinars are offered in partnership with the Office of Christian Formation of the Presbyterian Mission Agency.
No matching events listed under longevity webinars. Please try viewing the full calendar for a complete list of events.
Older Adult Ministry courses are open to participants from any denomination or faith tradition